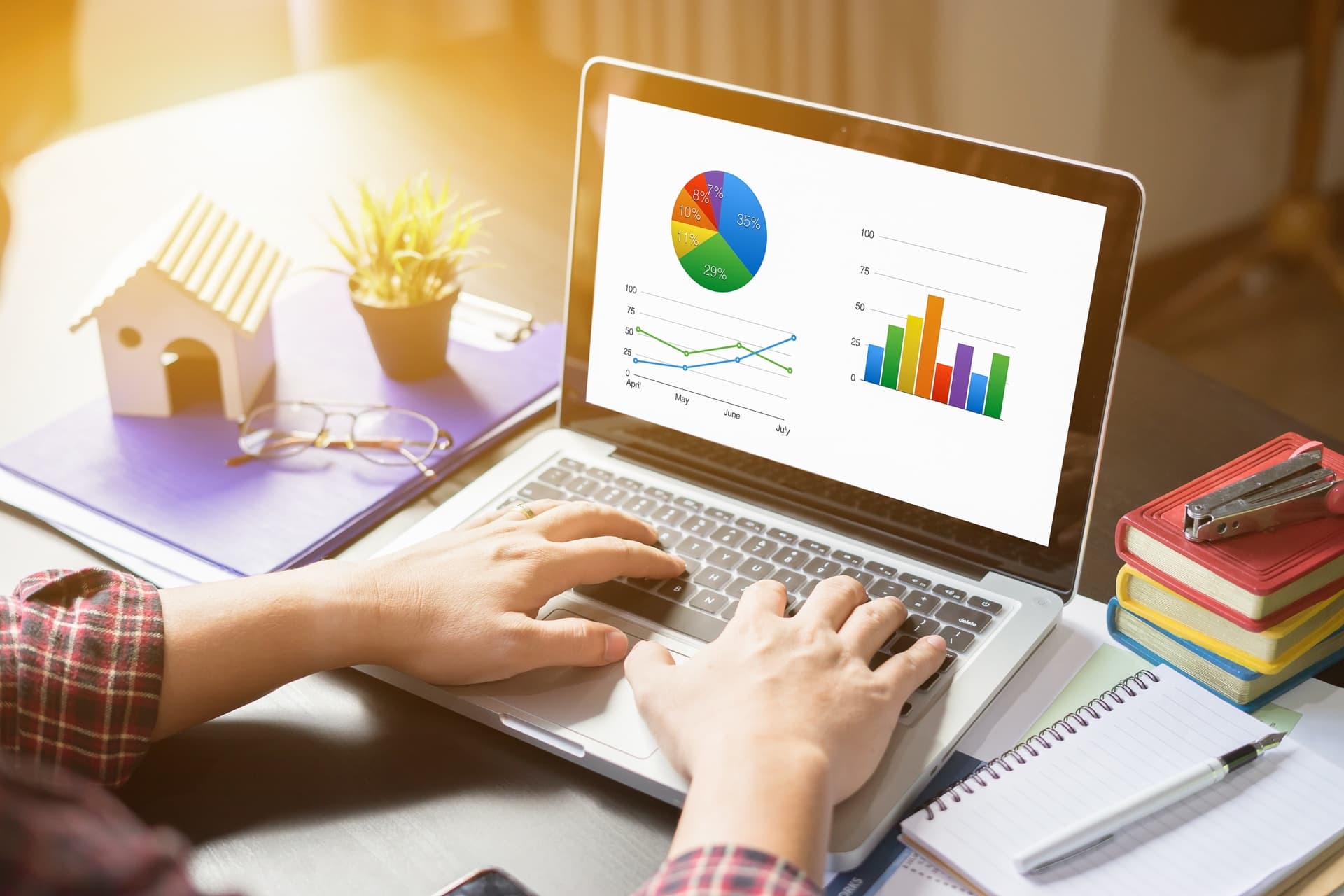 BOOST YOUR ONLINE BUSINESS

Know your online customers' interests even before they tell you what they want!
Profiling and personalization
Show personalized offers of products and services to each visitor as they visit your website & monitor and analyze the behavior of your online customers and find them anywhere on the web!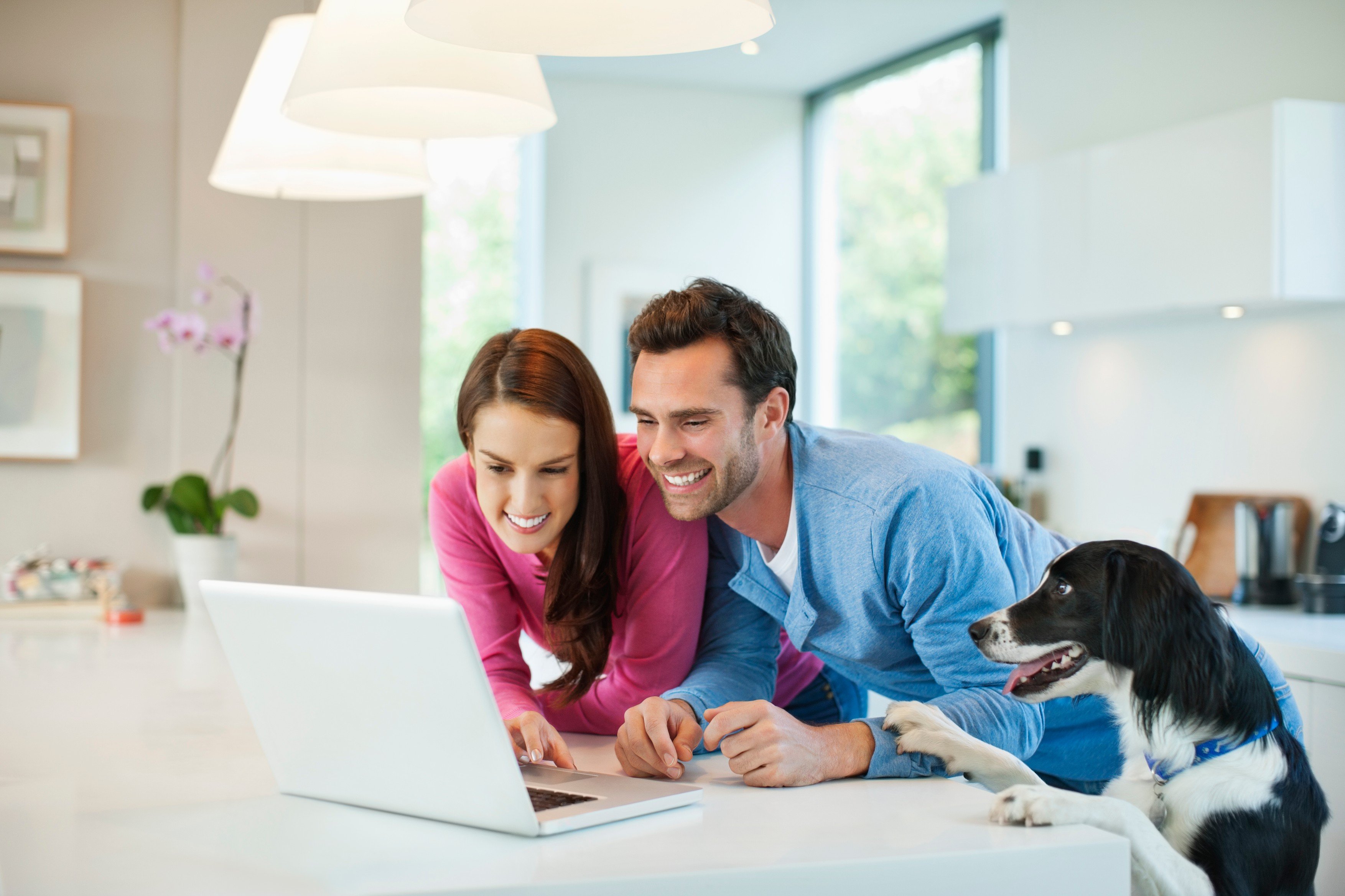 Personalized content
The BEX team of experts has developed a way to find out WHO is browsing your website RIGHT NOW and how to adjust the content and offers to that person!
There are currently around 3 million anonymous profiles in the BEX database, which are being updated on a daily basis. Based on profiles, we can customize online communication to each visitor's demographic characteristics (gender, age, relationship status, location, lifestyle) and interests, anywhere on the website and on any device.

Profiled advertising
BEX profiled advertising is the most advanced form of advertising. We bring the visitors YOU want from the BEX database to your website. We help you target customers according to their overall personal profile instead of their obsolete past web searches and purchases. 
We can show PERSONALIZED advertisements according to characteristics like gender, age, relationship status, location, lifestyle, hobbies, and shopping habits.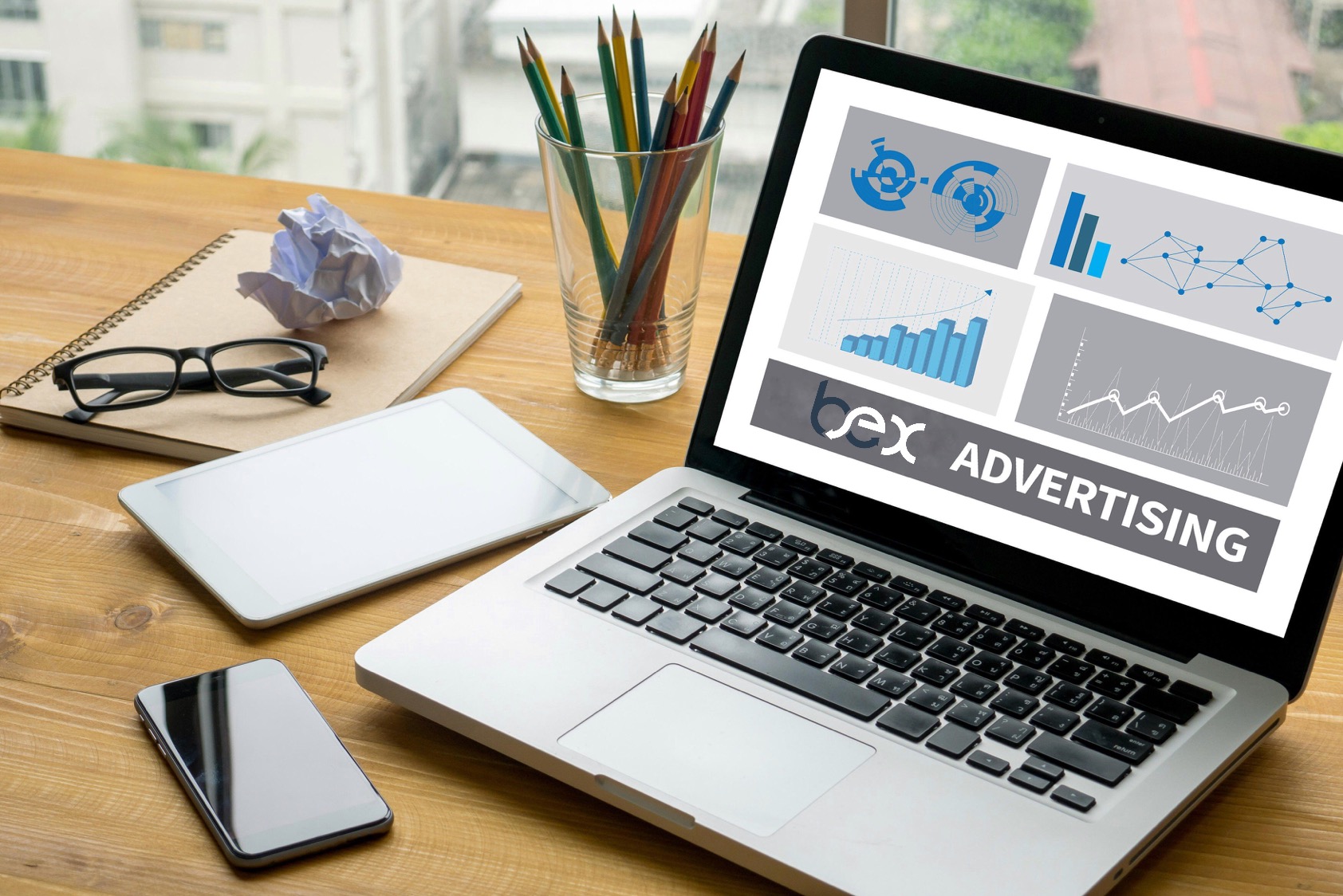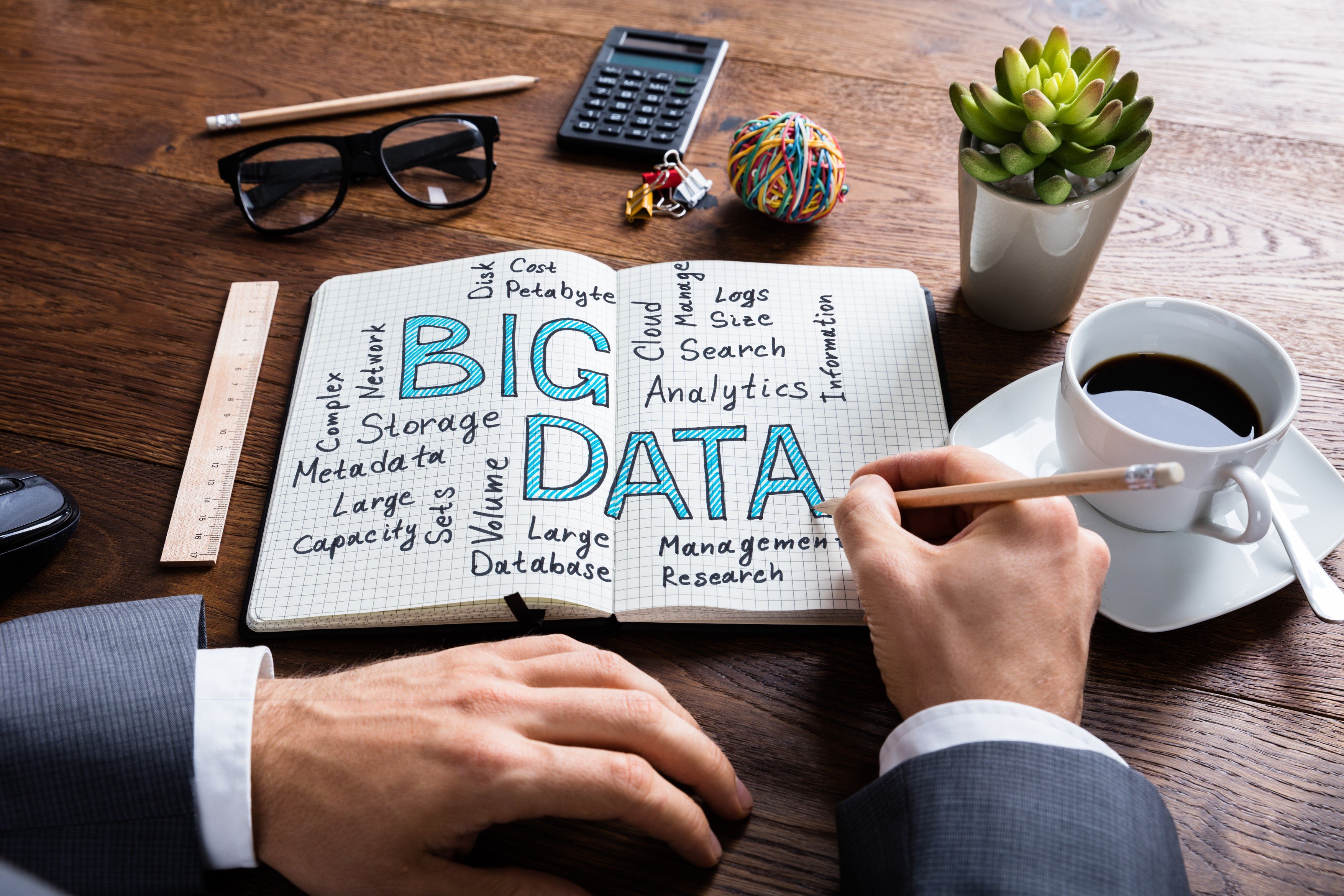 BEX Data base
We help you build your own visitor and customer database for your website! Profiles are based on information gathered from visitors' online activity.
With the help of a team of experts in the fields of artificial intelligence, machine learning, mathematics, psychology, psychometrics, advertising, marketing and IT, BEX constantly analyzes the behavior and purchasing habits of web visitors. This way, we help companies understand the influence visitors' personal characteristics have on their business results.

GET CLOSER TO YOUR POTENTIAL CUSTOMERS
Get to know WHO is visiting your website at THIS moment, what this person likes and wants. We will create a personalized website to help you turn this visitor into a customer.
Select the content you want to show to certain profiles in real time & monitor the statistics and results of the planned activities on the website.

OBSERVE HOW VISITORS BEHAVE AND WHAT THEY'RE INTERESTED IN
Observe and analyze the behavior of your online visitors. See what they read and how they behave on your website. Learn where to find them anywhere on the web!
Stay in control as we help you build your OWN visitor and customer database! By monitoring and analyzing visitor behavior on your website, we create profiles and help you effectively use them to increase your sales!
INCREASE THE NUMBER OF ONLINE VISITORS
You could do with some extra website visitors? We've got you covered! BEX lets you TARGET VISITORS from the BEX database and lead them directly to your website.
The BEX service is easily installed on your website in a few moments even without technical intervention and changes to the website's content. You authorize the installation, we take care of everything else.
Profiling is made in accordance with the GDPR regulation.
Anonymous profiles
With the consent of each visitor, we monitor online activities within the network of over 200 national and international media websites. We have developed our own technology that, with the help of artificial intelligence and profiling algorithms, enables us to correlate the activities of web visitors with demographics and interests in order to create anonymous profiles.
Identified profiles
We invite web visitors to update personal information and interests associated with their profile. This way, they stay in control of the data they share. The profile will be created and stored assuring maximum data privacy. 

"Get closer than ever to your customers. So close, in fact, that you tell them what they need well before they realize it themselves."

— Steve Jobs, Apple Inc. Founder

"If you do build a great experience, customers tell each other about that. Word of mouth is very powerful."

— Jeff Bezos, CEO of Amazon

"Instead of one-way interruption, Web marketing is about delivering useful content at just the right moment that a buyer needs it."

— David Meerman Scott, author and marketing expert