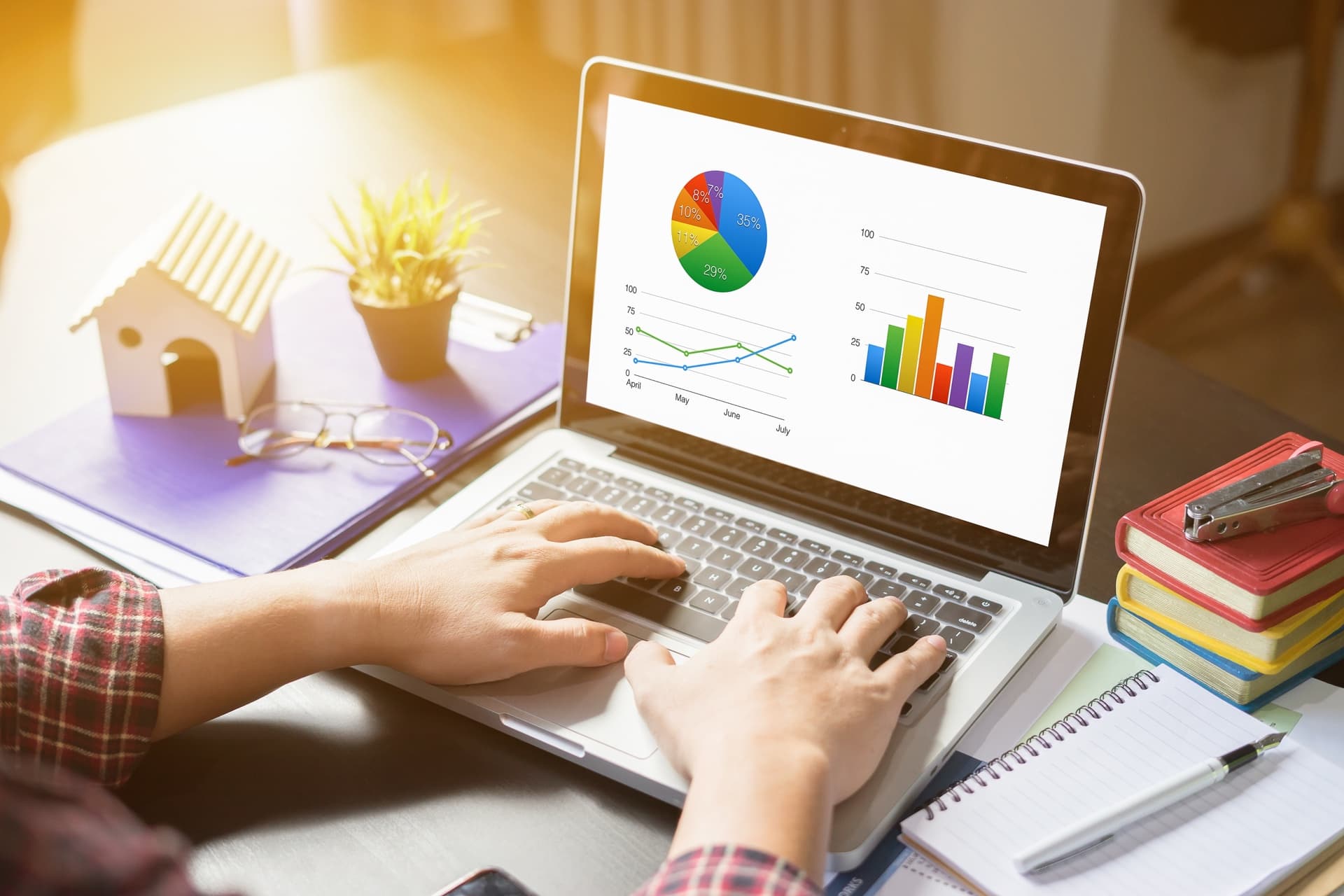 Adjust your website content to each visitor and boost your business & sales
Why BehaviourExchange?
We developed BehaviourExchange to make the online environment more efficient and intuitive for the users and at the same time enable B2C businesses to communicate in a personalized manner with the visitors of their websites. Join our partner network and increase sales of your products or services.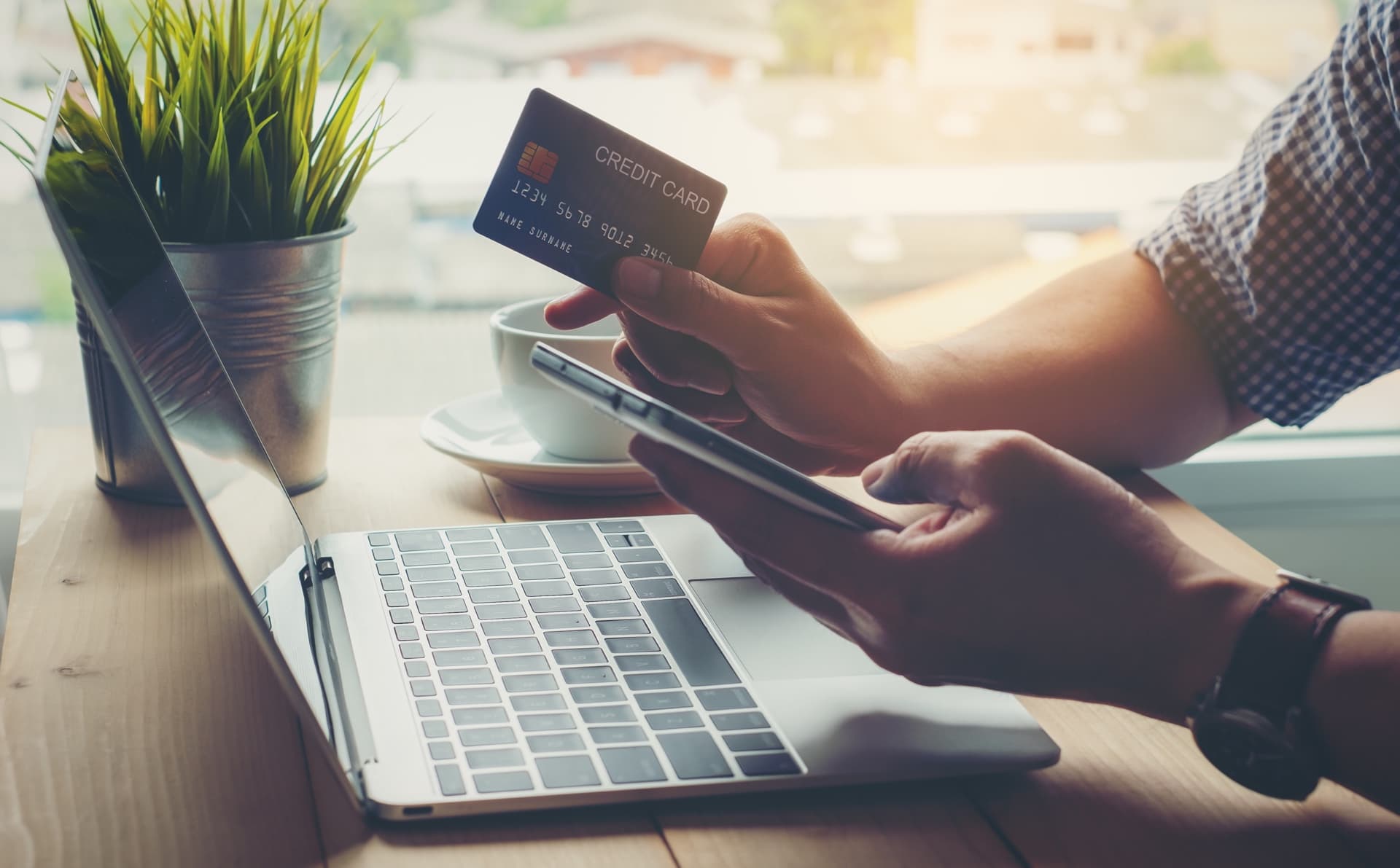 Your website. Your customers.
Merchants have always been aware of the importance of knowing their buyer, his characteristics, preferences and interests in order to make a personalized offer and increase sales. With BehaviourExchange, this has become a very simple thing to do.
Adjust the content of your website to each visitor the moment they enter your website. Show him the content that is most suitable for him and truly reflects his wishes and interests.
PERSONALIZE THE CONTENT FOR EACH VISITOR
Adjust the website's content to each visitor in real-time so that he/she sees the content in line with his/her interests and personality.
Choose the content you want certain visitors to see in real-time and track the statistics, results and activity on your website.
Selected companies will be able to test BehaviourExchange (BEX) free of charge until the end of 2018.
Improve your visitors' user experience and satisfaction for better brand recognition and loyalty.
Establish a more efficient and personalized communication with your customers and increase the likelihood of purchase or other desired action on your website.
EASY SETUP WITHOUT CHANGES TO YOUR WEBSITE
Activating the BEX service on your website is easy, only takes a few moments, and doesn't require any changes to your website's content. All you have to do is let us set it up!
Profiling is conducted in line with GDPR regulation
Anonymous profiles
With each user's consent, we track their browsing activity within a network of international media websites. The technology we developed uses artificial intelligence and profiling algorithms to connect users' online activities with demographic data and interests in order to create anonymous profiles.
Identified profiles
We encourage web users to set up a profile that includes certain personal information and interests. Users can, at all times, control which information they share with the system. The profile will be encrypted in a personal blockchain and stored on its owner's personal computer to ensure maximum data safety.

"Get closer than ever to your customers. So close, in fact, that you tell them what they need well before they realize it themselves."

— Steve Jobs, Apple Inc. Founder

"If you do build a great experience, customers tell each other about that. Word of mouth is very powerful."

— Jeff Bezos, CEO of Amazon

"Instead of one-way interruption, Web marketing is about delivering useful content at just the right moment that a buyer needs it."

— David Meerman Scott, author and marketing expert