Smartphone sales have been declining for two years in a row, so tech giants like Facebook, Microsoft and Apple are battling over who will offer the market the next 'big thing' that will bring about a new tech boom.
It seems they all agree that that will be augmented reality or AR.
Augmented reality or AR is a technology, that with additional information upgrades our percepton of reality (with images, sounds or text).
Everyone is waiting on Apple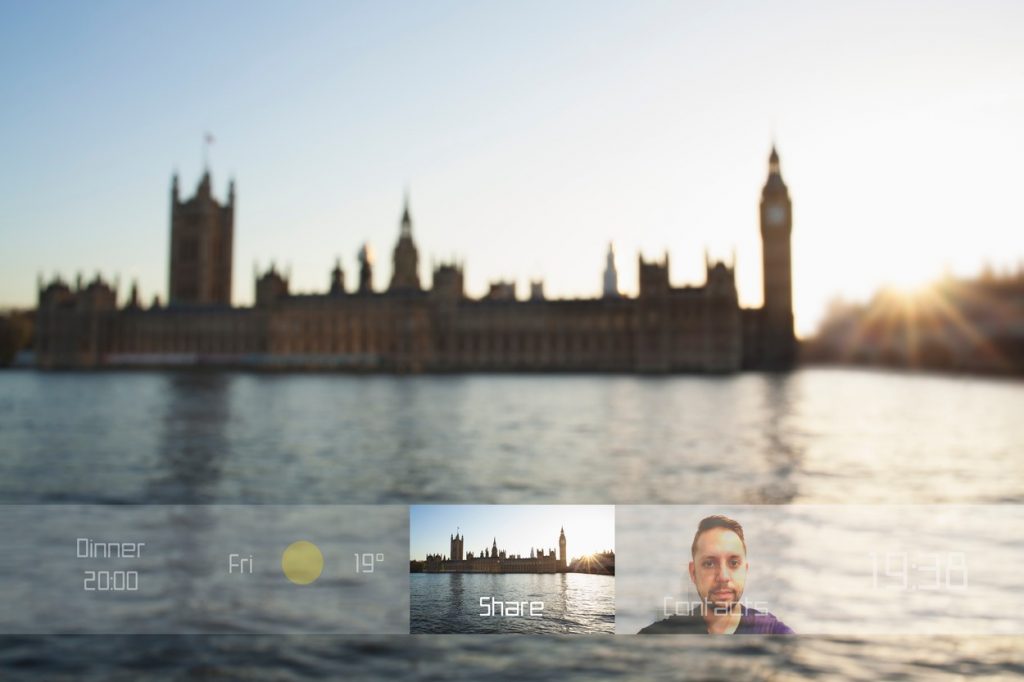 Competitors are keeping a close eye on what Apple is doing after information leaked about the development of a new product. After all, it was Apple that revolutionized the use of smartphones when it introduced the first iPhone in 2007. No one would therefore be surprised if the company took charge in the next technological revolution as well.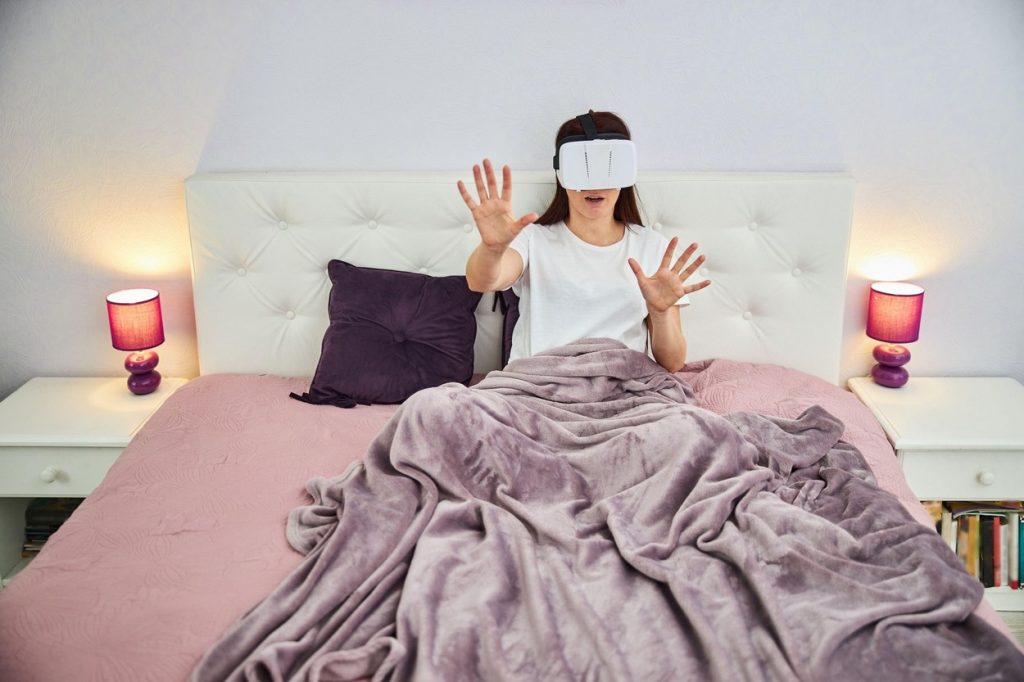 Recently, information was leaked to the public that Apple plans to launch a smart device (probably glasses) with the AR function after several years of development. According to Bloomberg, it was supposed to cost $3,000, exceeding the price of the iPhone many times over.
Of course, Apple is not the only one developing such technology. Years ago, Google introduced its AR glasses, which have not (yet?) been a success, and Facebook, Amazon and Microsoft are also developing their AR gadgets.
To date, only two apps that use AR have really succeeded: the Pokemon Go! and Apple's Ruler measurement app. Both use a smartphone screen to display augmented reality.
If Google's glasses have suffered a disgraceful defeat despite repeated attempts to popularize it among users, experts allow the possibility that it will be different with Apple's. When marketing its product, Google has never been able to clearly present WHAT and WHO exactly the glasses are intended for. Initially, in 2013, they were advertised as a universal tool for everyone. When that failed, they tried to brand them as a specialist tool that could be used, for example, by doctors or engineers.
"Google created a solution, before identifying the problem it solves."
So Apple will by no means invent a new revolutionary technology – it didn't invent a smartphone either, it just popularized it, by appealing to one of our primal instincts. It is very likely, however, that he it be better than competitors at being able to identify customers for a new product and create a need for a new lifestyle gadget.
The technological aspect remains a hurdle: AR glasses will never be successful as long as they cost $3,000 and lack a high resolution screen. Also, Google has not yet given up on its glasses. What tech giant will be first to 'augment our reality?' Let's be surprised.